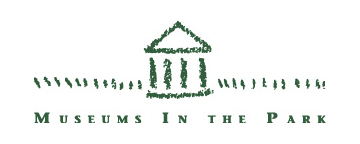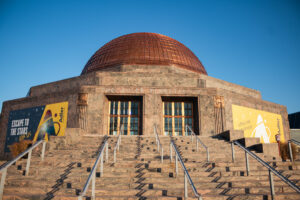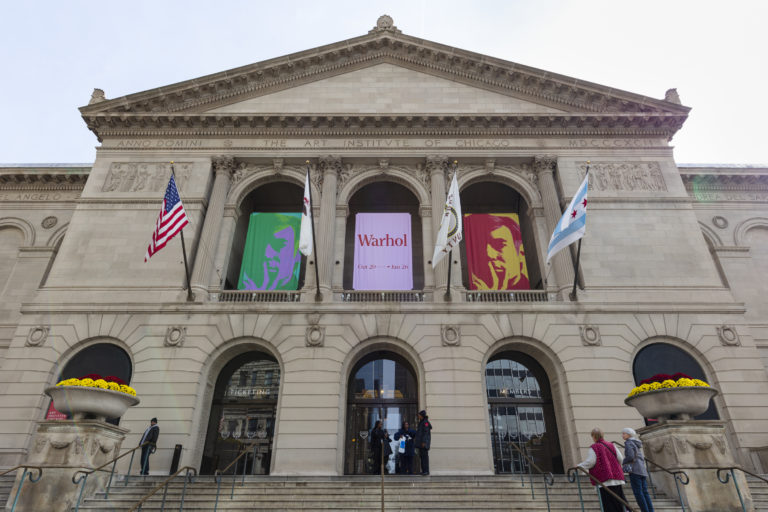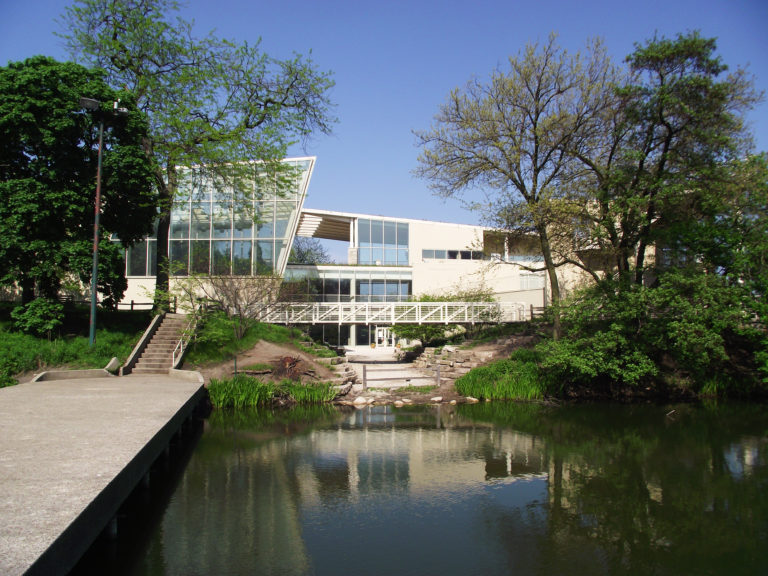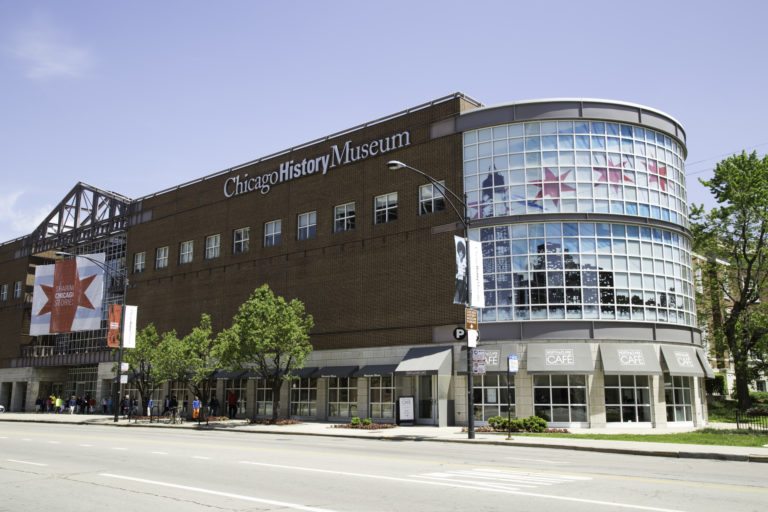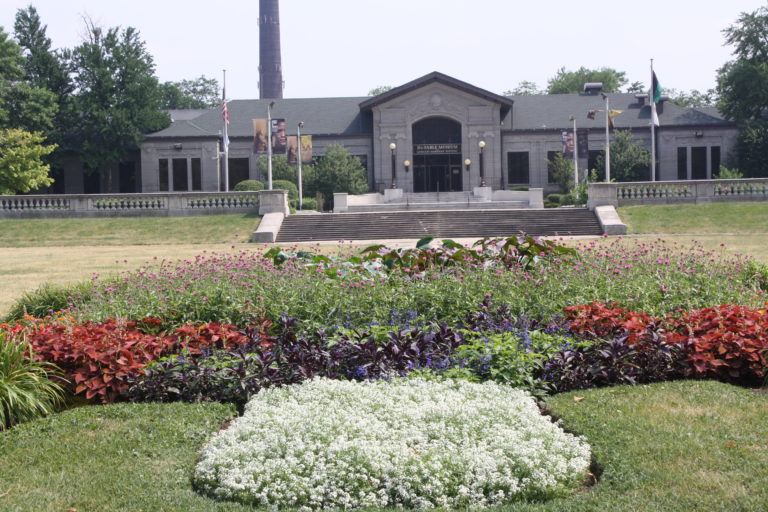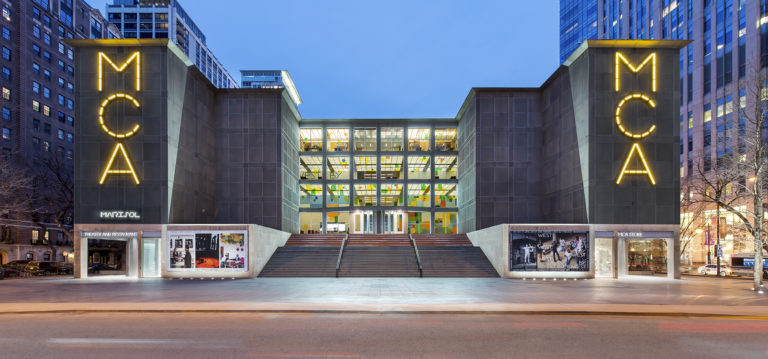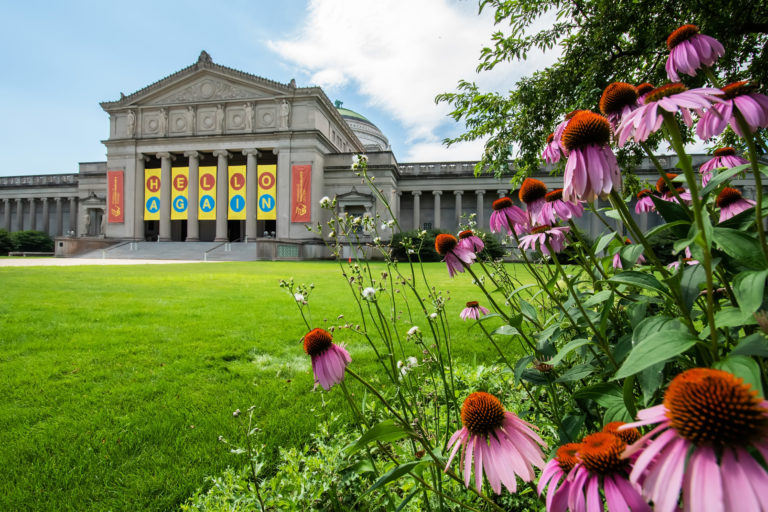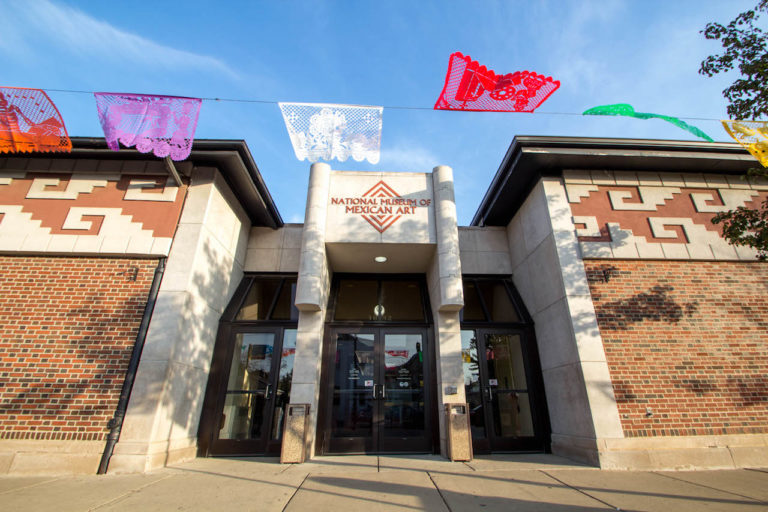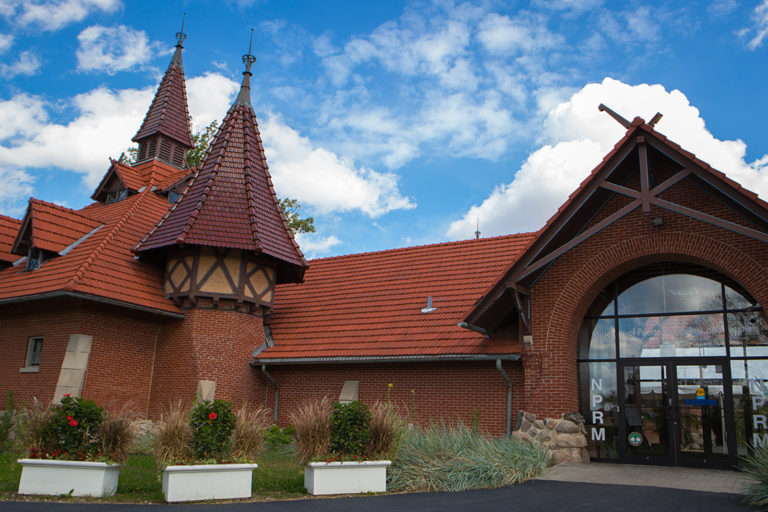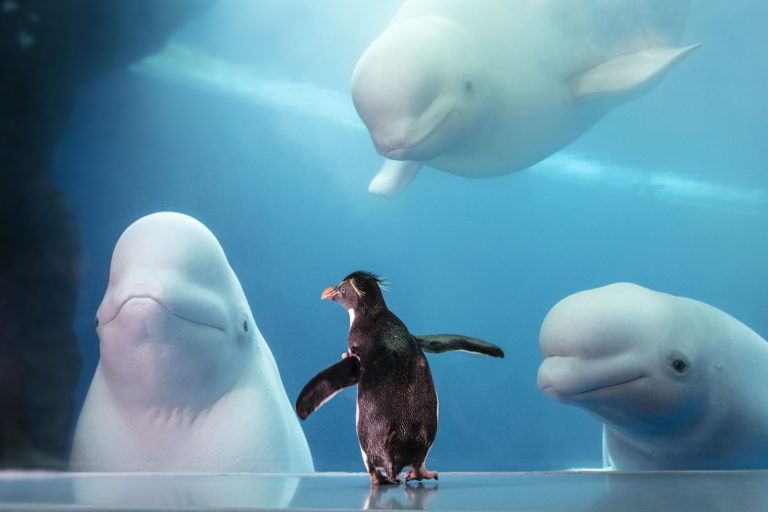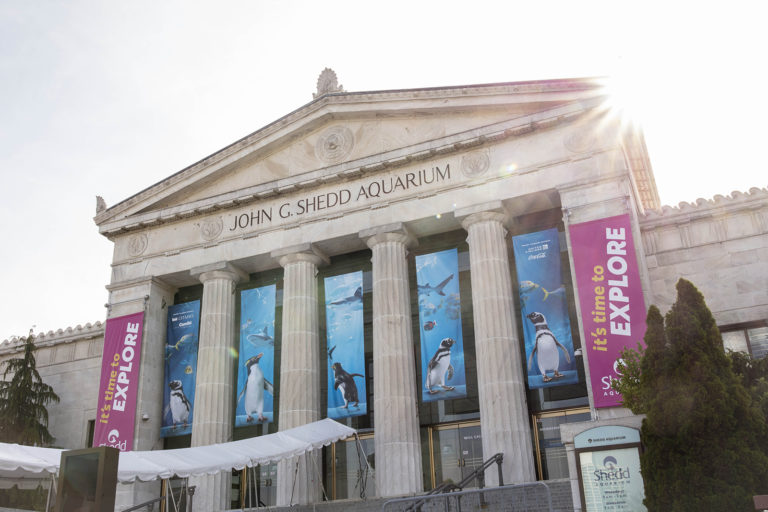 Previous
Next
Eleven museums. Infinite possibilities.
Since its first member institution opened in 1857, Chicago's Museums In the Park have welcomed hundreds of millions of visitors, inspiring curiosity, knowledge, and creativity across generations. These eleven world-class museums—which offer the best of art, history, science, wildlife, and nature—crucially serve as a vital component of Chicago's economy, the foundation of Chicago's cultural sector, and a coalition devoted to furthering Chicago's vibrant neighborhoods.
Member Museums
About Museums In the Park
Museums In the Park (MIP) is a coalition of Chicago museums located on Chicago Park District property. MIP works with the Chicago Park District, Chicago Public Schools, the City of Chicago, the State of Illinois and other entities to build greater awareness of the intrinsic value of museums.
MIP is a 501(c)6, not-for-profit organization.
Educational Outreach
Museums are an extension of our educational system. They offer children and adults endless opportunities to discover new worlds – in settings as inspiring as the learning itself. And they teach children that education isn't limited to the classroom.
Through collaboration, Museums In the Park provides greater access to museums for children and families throughout the diverse neighborhoods of Chicago. We partner with Chicago area schools, the Park District and civic organizations to build bridges that open minds, books and ultimately, doors. Find out more about the collaborative educational program Park Voyagers.
MIP Leadership
Perri Irmer
President
Julian Siggers
Vice President
Madeleine Grynsztejn
Treasurer
Chevy Humphrey
Secretary
Board Members
Michelle Larson
President and CEO
Adler Planetarium
James Rondeau
President and Eloise W. Martin Director
The Art Institute of Chicago
Donald Lassere
President
Chicago History Museum
Perri Irmer
President and CEO
DuSable Museum of African American History
Julian Siggers
President and CEO
The Field Museum
Madeleine Grynsztejn
Pritzker Director
Museum of Contemporary Art
Chevy Humphrey
President and CEO
Museum of Science and Industry
Carlos Tortolero
President
National Museum of Mexican Art
Billy Ocasio
CEO
National Museum of Puerto Rican Arts & Culture
Erin Amico
President and CEO
Chicago Academy of Sciences /
Peggy Notebaert Nature Museum
Bridget Coughlin
President/CEO
John G. Shedd Aquarium